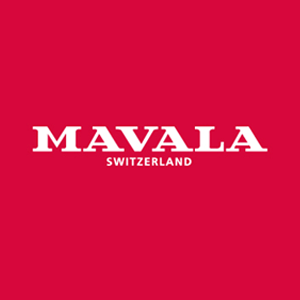 Mavala Double Lash is to be applied like mascara. The cost of this eyelash serum ought to be no higher that £10. The eyelash serum only slightly increases the length of lashes and no thickening effect has been observed. The product comes in a small tube and with a wide brush applicator.
Mavala can be purchased online or in some beauty stores across country.
It is a good lash conditioner that strengthens the lash structure but it does not affect lash length. Mavala can be recommended to anyone who would like to improve the appearance of lashes without focusing on their length.
Pluses
Negatives
Small improvement in terms of lash length and thickness
Tacky packaging