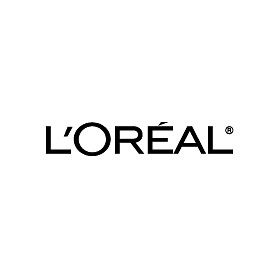 L'Oreal Lash Boosting Serum available in many drugstores has been loved by women of all age. This eyelash serum contains vitamin B5 that plays crucial part when it comes to hair growth. This eyelash serum, unlike others is to be applied on lashes themselves and not on the lash line. The product comes in a see-through tube and with the mascara-like brush, which distributes the serum evenly on lashes.
The formula of the L'Oreal Eyelash Serum has a gel consistency and when it dries, it does not flake off or leave a white residue on lashes.
After 10 min from application, the eye makeup can be performed, and it will not interfere with the quality of the mascara. The L'Oreal serum slightly improves the condition of lashes and there is a small increase in thickness and length. The producer recommends using this Eyelash Serum for two months for the best results but users confirm that their lashes looked their best when the serum was used at least three months.
Unfortunately, L'Oreal Lash Boosting Serum contains sodium hydroxide, which is a popular irritant. Although the eyelash serum is not applied directly on skin, users complain about watery eyes and itchiness.
Pluses
Increase in lashes length and thickness
Lases seem healthier
Cheap price £11
Can be purchased in any local beauty stor
Minuses
No major improvements in lash length
Common side effects