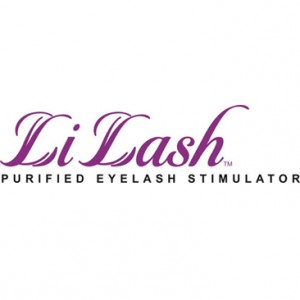 Lilash Eyelash Growth Stimulator is one of the most expensive eyelash serums on the market. If you would like to volumize your lashes with the help of LiLash you will have to spend around £90 on it.
There is no clear evidence whether LiLash eyelash serum really works. There are many reviews that contradict each other. Many users say that they had great results with LiLash while others are disappointed with the lack of the desired effect and with numerous allergic reactions.
It seems that LiLash works differently in each case.
Positives
Nice packaging
Efficient amount of the product
Minuses
Astronomical price
No proof that it works as advertised
Side effects: redness and itchiness